We return to LogiMAT
After the success of the last edition, we will return to Stuttgart in Germany to participate in the largest annual intralogistics trade fair in Europe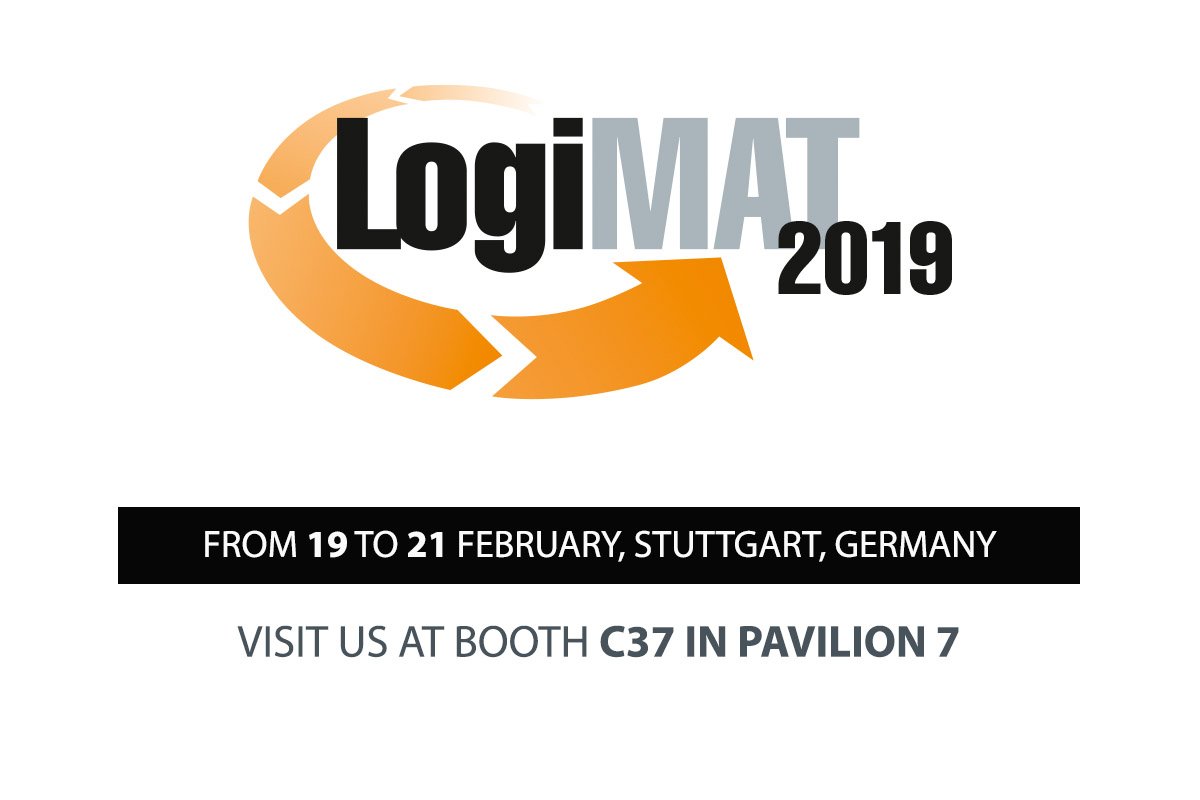 The seventeenth edition of LogiMAT is held from 19 to 21 February, an event we cannot miss after last year's excellent results, where we consolidated our position as a reference company in automated cranes in the storage and logistics sector.
This year we will exhibit two "V" range hoists, a 3.2 tn single girder and a 6.3 tn double girder which, linked to our 100% automated cranes and the SMARTLINK crane monitoring application, helps our clients to improve their processes.
 Come and visit us at Booth C37 in Pavilion 7 at the Stuttgart trade fair centre and discover the interactivity of the logistics industry.