We present our most ground-breaking products at CeMat
JASO Industrial Cranes will exhibit three range V hoists and a crane kit at the world´s leading internal logistics fair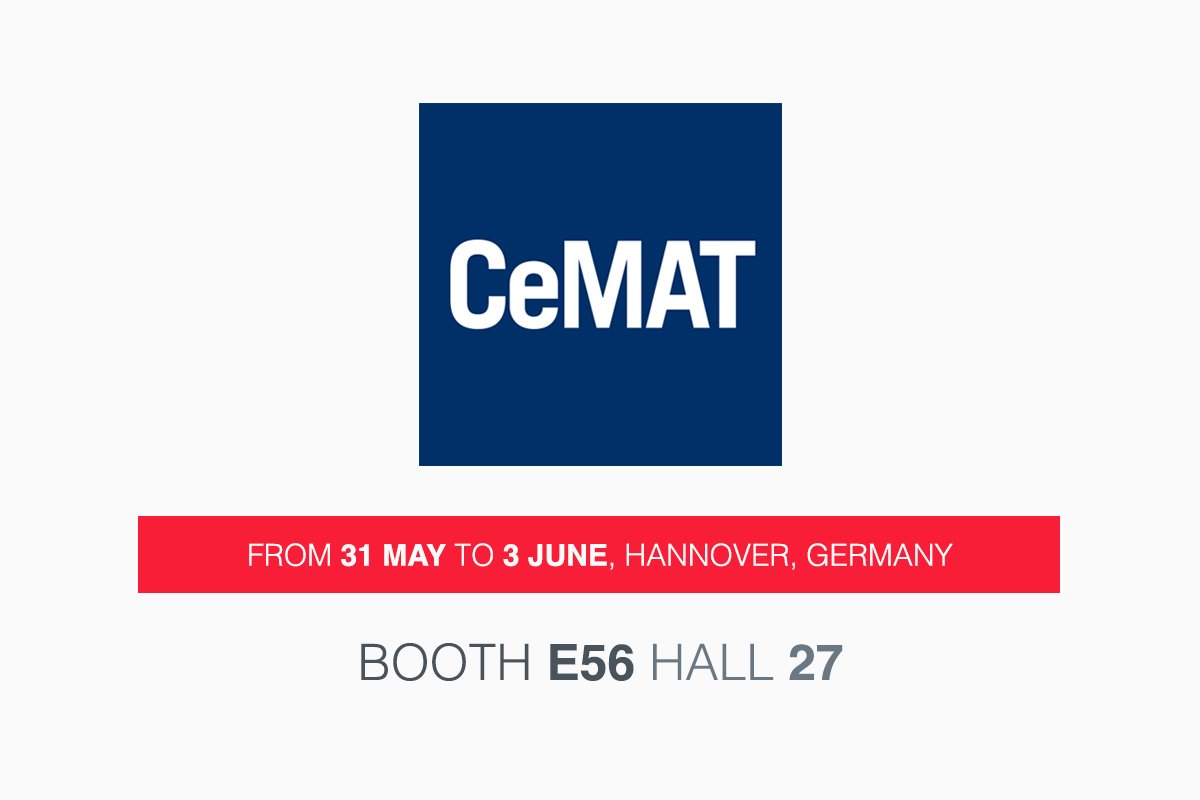 From 31st May to 3rd June, the most important internal logistics event in the sector will take place: CeMAT. And we can´t miss it. We invite you to visit us at Stand E56 in Hall 27 at the premises of Deutse Messe AG in Hanover. It's a great opportunity to showcase our work, spend time with our customers and be around the main players in the sector.
On this occasion we will present three range V hoists and a crane kit:
Range V of the hoists includes an adjustable-overspeed drive in the hoist motor, characterised by its soft start, for being silent and sustaining capacities up to 100 tons in the different settings of cranes or booms. It is a durable, effective, safe, versatile, compact and easily-maintained range.
With gears and pinions made of hardened steel, we ensure small-size gearboxes and high performance. It is the perfect solution for auxiliary processes.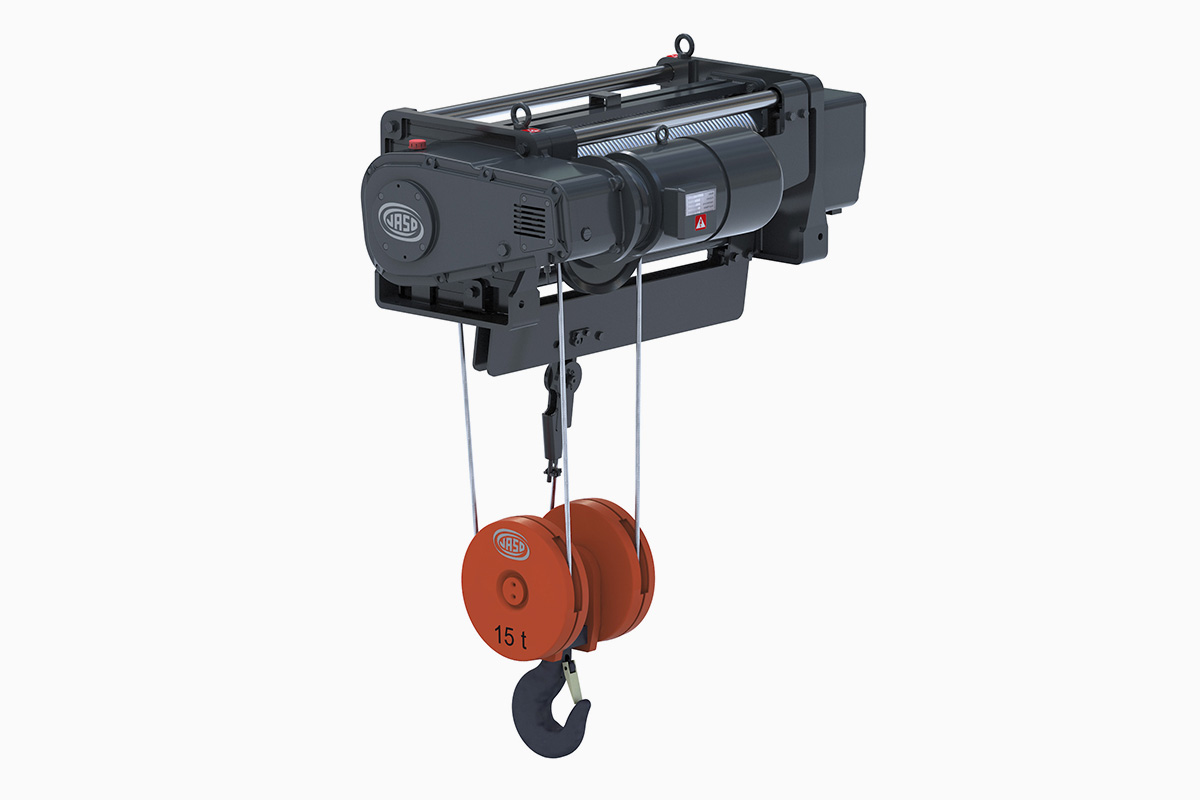 The best choice for applications with limited space, it consists of two carriages (motor and auxiliary) on two wheels rotating on bearings, each seated in properly machined plates and joined by studs.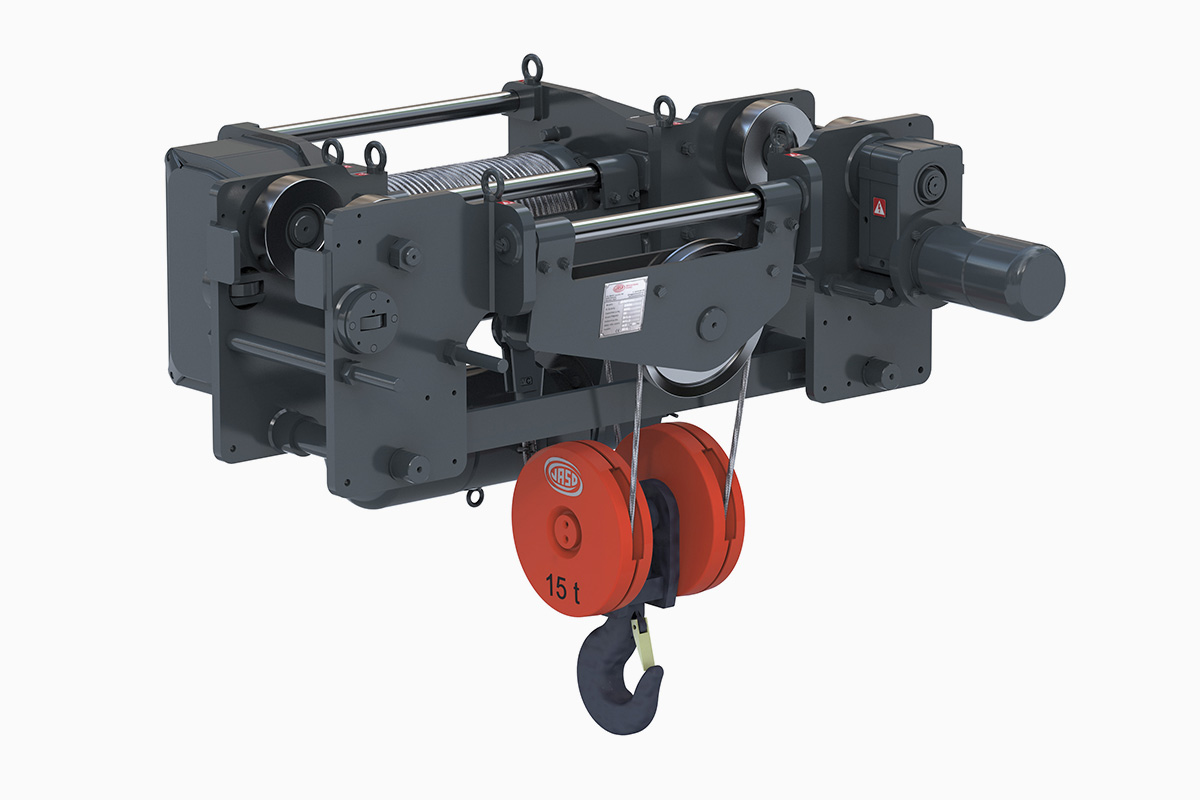 On the one hand we take a double rail hoist, characterised by its guarantee of the best combination of stability, balance and hook path; and on the other, a set of front ends, an adjustable curtain and a control cabinet. With all these components we can simulate a crane kit, our flagship product, which is marketed as a pack for later self-assembly at the customer premises. A versatile resource to make your own crane with the reliability of JASO Industrial Cranes.