New JASO Industrial Cranes hoist product line
JASO Industrial Cranes launches new hoist product line 'V'. A new highly versatile product line with most advanced safety technology.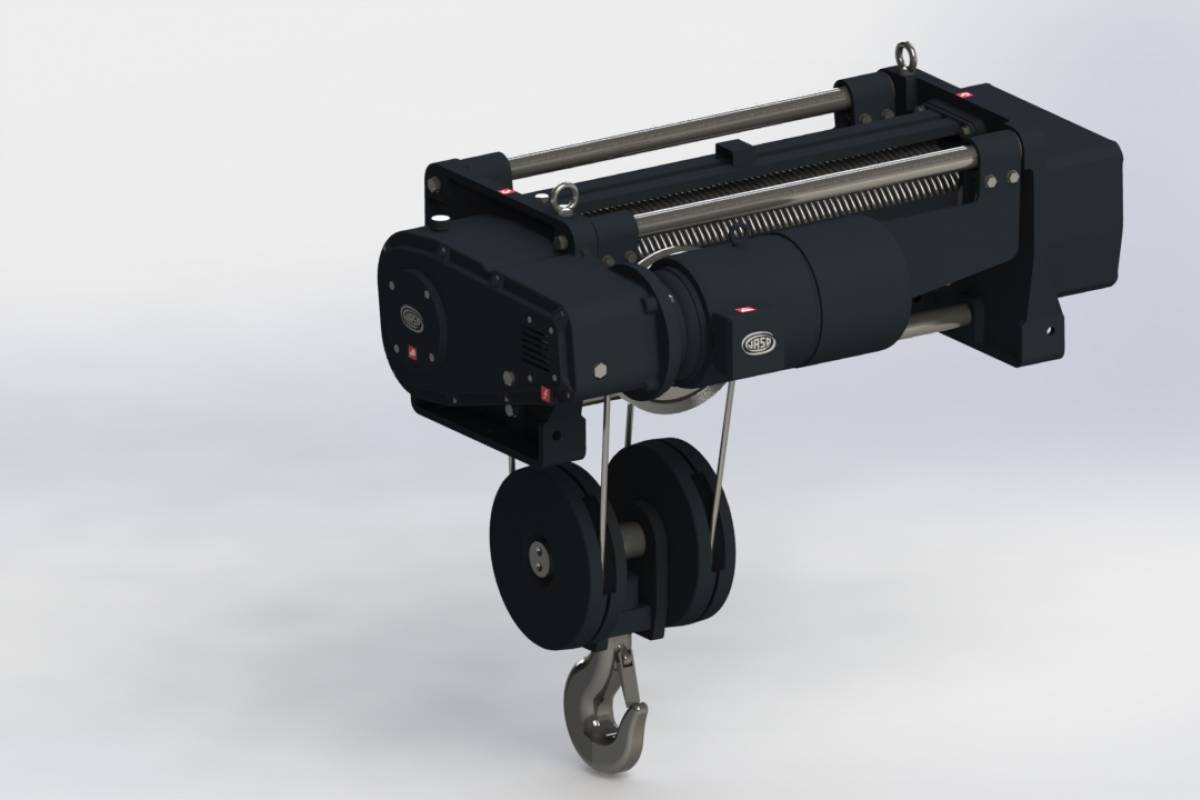 The JASO Industrial Cranes engineers did their utmost to launch the new hoist product line 'V'. A product line that responds to the most demanding elevation needs where innovation has been key in order to provide our clients with accurate solutions.
We present the hoist product line 'V'.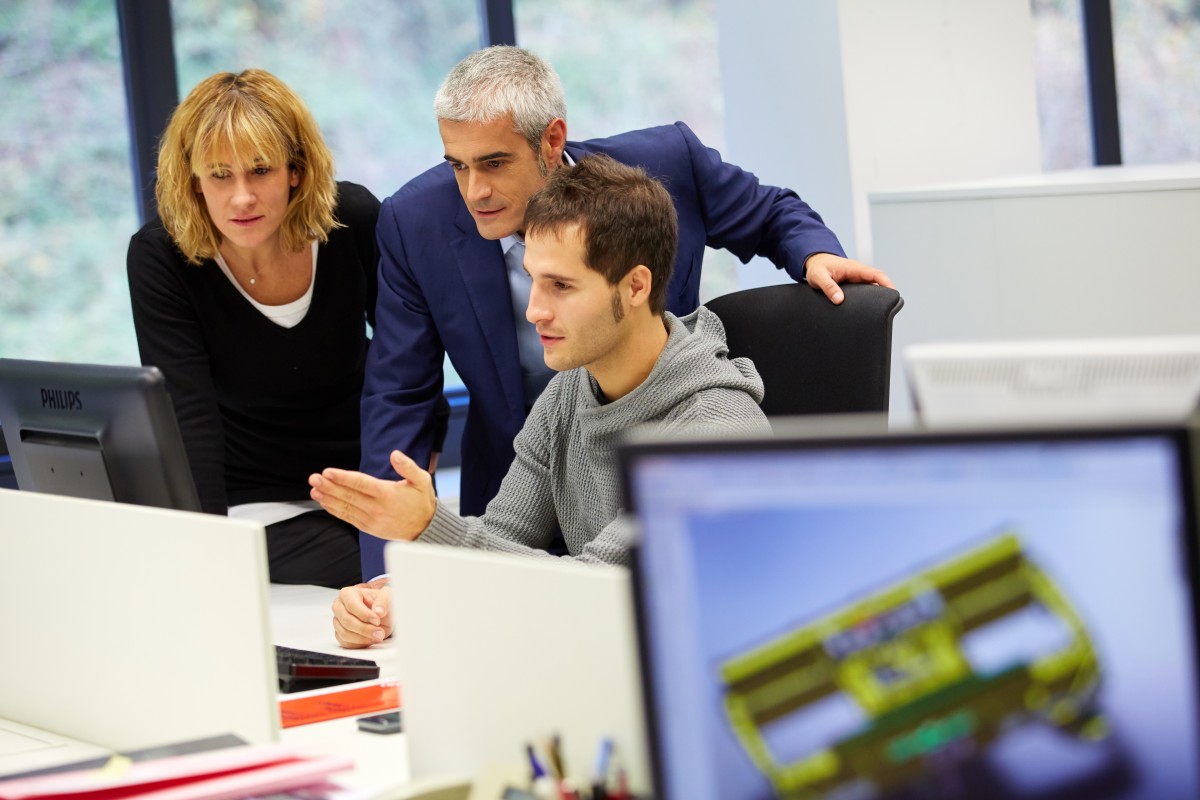 A hoist with a transfer and lifting drive which provides a smooth start up with reduced noise. Thanks to the closed loop vector control, this new product line is safer and the system is more controlled.
With a larger drag coefficient due to the 31.29lb/in² cable and with a junction box within the hoist, it is a low maintenance machine.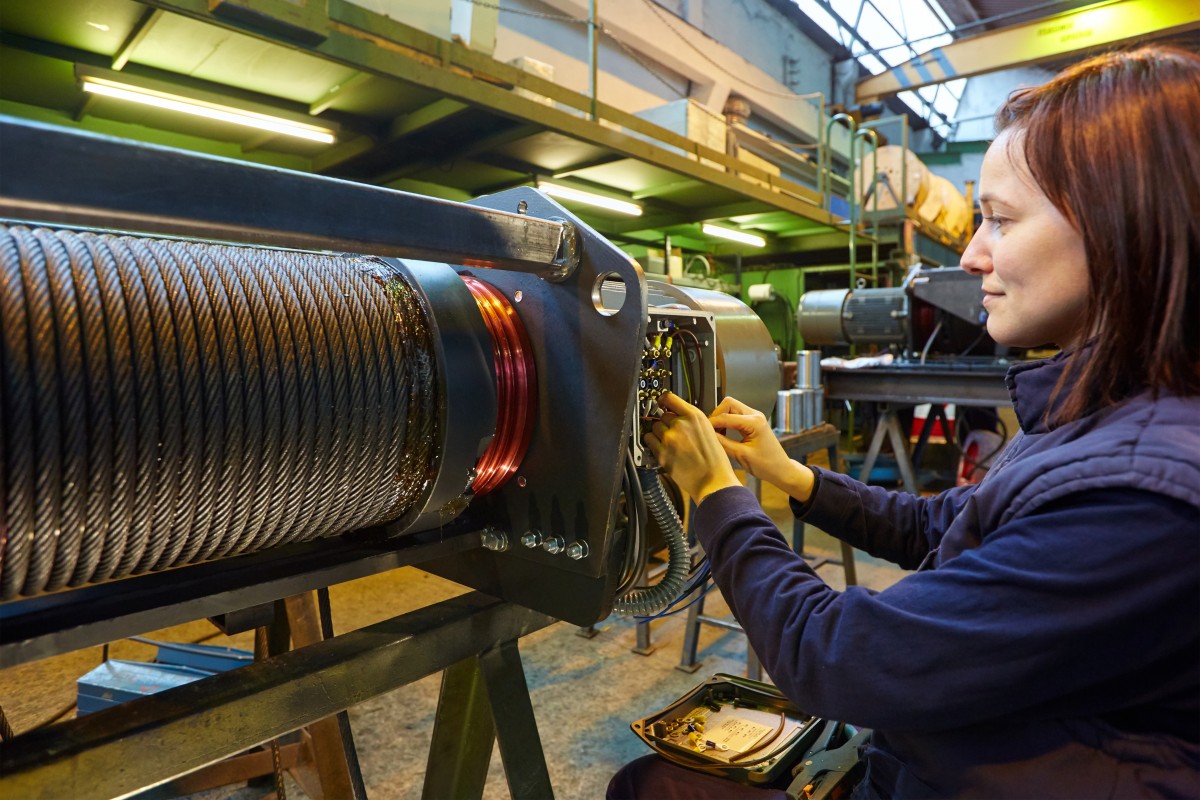 Equipped with other improvements, once again we offer a product that adapts to the needs of the market.