JASO at LogiMAT
From March 13 to 15, we will be presenting our most innovative solutions for the logistics and distribution processes in Stuttgart, Germany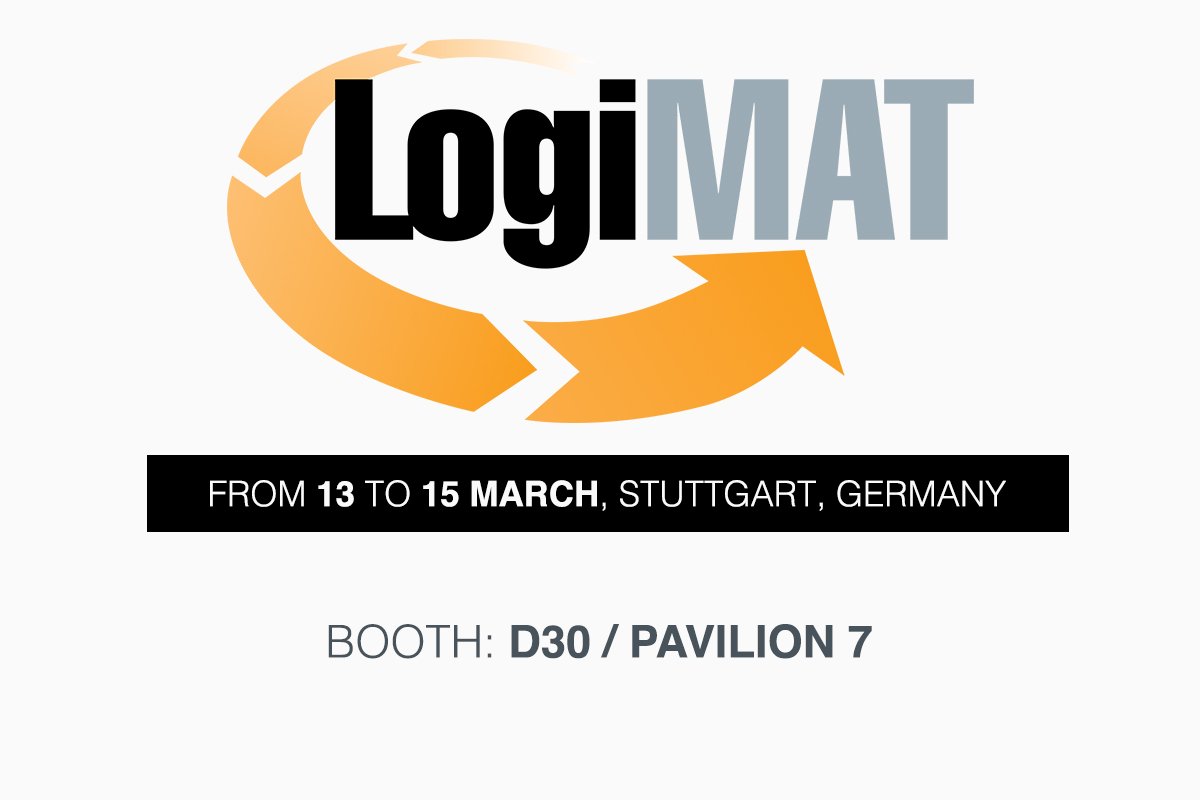 Under the slogan "First-hand Intralogistics: Digital - Connected - Innovative", the Messe Stuttgart exhibition center will serve as the venue for the sixteenth edition of the biggest annual intralogistics fair in Europe, with more than 1,300 international exhibitors participating.
In order to consolidate our fully automatic cranes position in the market, we will be exhibiting two hoists, a 3.2-ton single girder hoist, and a 6.3-ton double girder hoist—both from the "V" series—, which maximize profitability and productivity in the internal logistics process.
Come and visit us at Booth D30 of Pavilion 7, dedicated to loading technologies and systems.
We look forward to seeing you there!