Releasing our new product catalogue
Continuing with the process of revamping our corporate image, we present a new catalogue with a modern, visual design and featuring our entire product range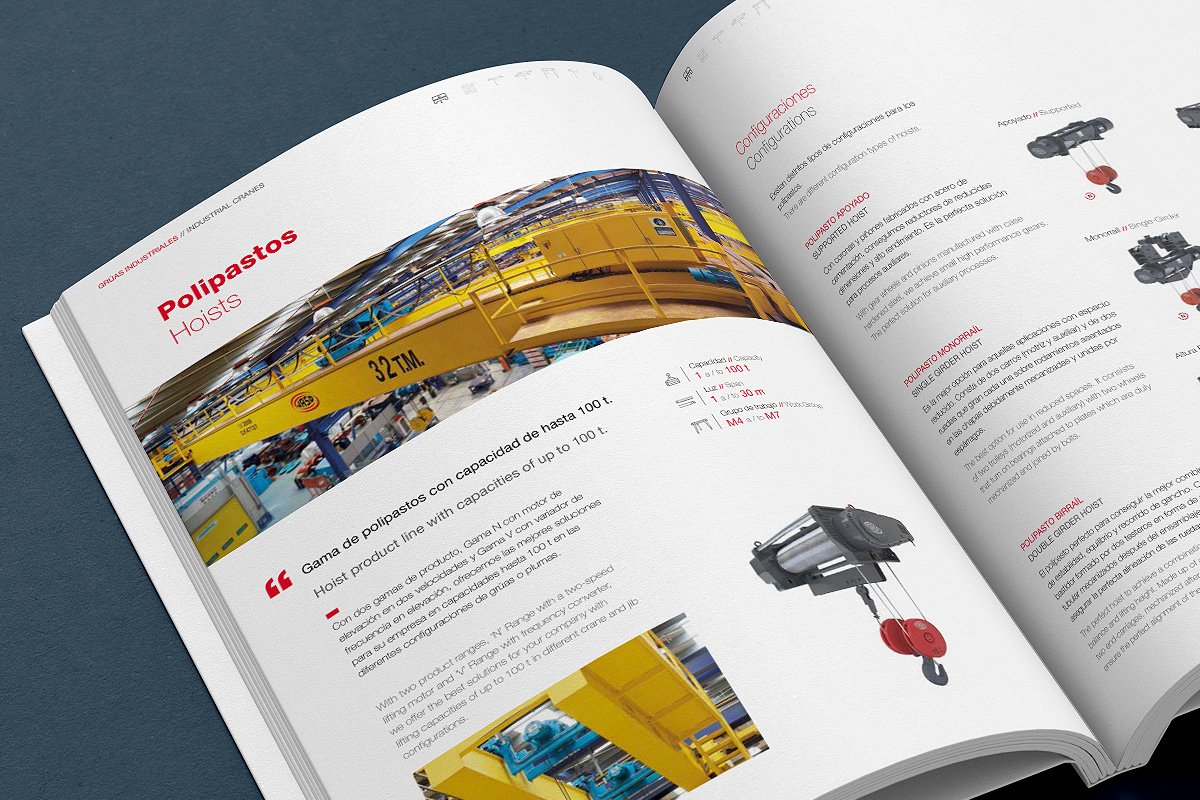 Here at JASO Industrial Cranes we focus on communication with our clients and on being closer to them. We have launched the new product catalogue as a new communication channel which to find out about the latest developments from our company.
With its highly visual format matching our new corporate image, the first part of the catalogue offers general information about JASO Industrial Cranes, such as our international presence and our business culture, along with all the services we offer. In the second part of the publication, the products are the main protagonists. We offer specific details in order to provide the greatest amount possible of information to our clients.
If you want to know more about our company, download our new product catalogue.